Where can you get flooring that can give any space a stunning new look? Or a long-lasting, high-performing flooring option for some spaces. One that is low maintenance while yet satisfying the demands and requirements of the house. Consider the transformation occurring in porcelain tile right now.
Porcelain tile, which is solid and less porous than genuine stone and is available in a variety of hues to fit any décor and style, is made from extremely fine porcelain clays that have been heated to high temperatures. No other material has as many advantages for floors, walls, countertops, backsplashes, and backsplashes as porcelain tile.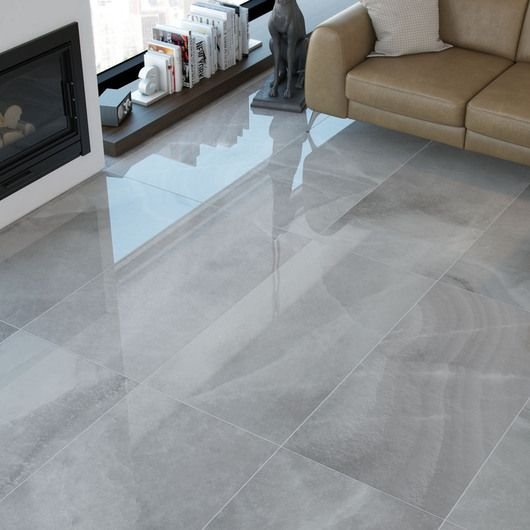 Porcelain Tiles For Every Corner of A Property
Kitchen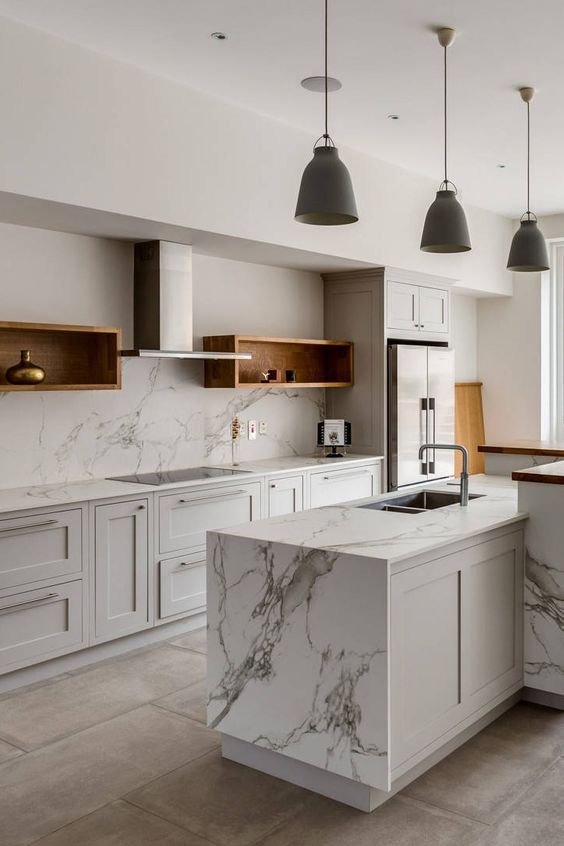 For kitchen flooring, porcelain has a rough feel that is ideal. A space that is exposed to moisture and will see its fair share of spills and mishaps is perfect for porcelain, which offers a textural feature and is glazed with a matte finish. Porcelain is the tile you want in a heavy-traffic area since it is simple to clean, requires little care, and is ideal for kitchen and eating areas where dogs and children are common. Professional tile installers will remove the damaged tile and replace it with a new tile that matches the tiles surrounding it to prevent future damage. Porcelain tile is functional, aesthetically pleasing, and suits every lifestyle.
Flooring
No longer is porcelain just found in your grandmother's home. It has been brought back to life, cost-effectively imitating marble, stone, and other surfaces. Your flooring gets a lot of use, from the formal doorway and foyer to the mudroom. It is prepared to welcome guests and visitors while putting up with the frequent arrivals and departures of family members. You require flooring that can be walked on with either strength or elegance. Both are ideal for porcelain floors. Porcelain provides a slip-resistant surface in the mudroom while adding a natural aesthetic to the entrance. Any architectural form or style can benefit from flooring made of this water-resistant material.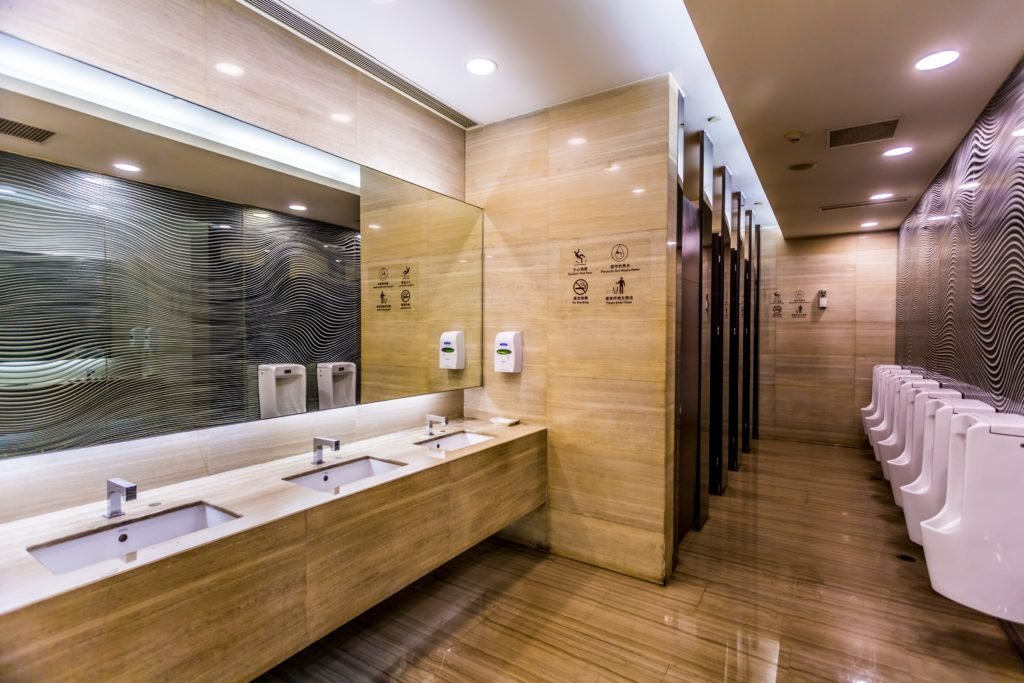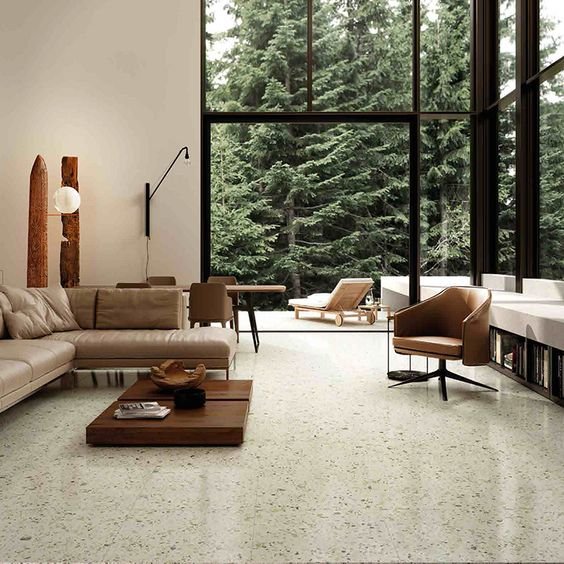 Living Rooms
Porcelain tiles may provide the formal living room floor a gorgeous, light, but magnificent, and welcoming appearance with noticeable veins and a high gloss appearance. The transition to the family room has genuine knots and grains that give way to typical hardwood appearances in brown tones and other different colors and shadings that beckon you in to unwind and rest. Relax, chat, and take a nap in a space that makes you feel as though nothing is wrong.
Bathrooms
The floors in your bathroom may be just as beautiful as the rest of your house thanks to the latest high-tech aesthetics of porcelain. Although porcelain tile has a natural stone appearance, it has a variety of colors that give the design personality and realism. Porcelain's strength and lifespan get combined with natural stone's appearance and this is why porcelain tiles are so popular.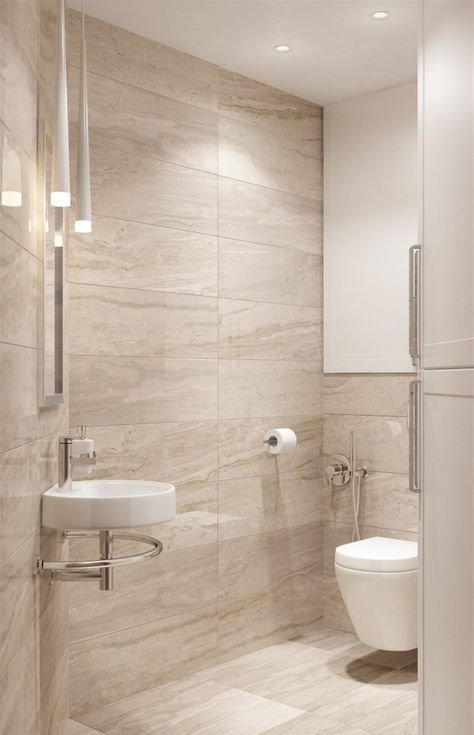 Playroom
The dissatisfaction caused by the fake appearances of the past has been solved by porcelain tiles. It retains the look of natural stone while having the strength to endure playtime and provide the bedroom with a restful atmosphere. Classic stones like granite, limestone, marble, and travertine have been replicated in the contemporary porcelain tile collections by artists to be durable enough to endure children. However, they may be found in tints, patterns, and colors that emphasize relaxation, calm, and tranquility in the bedroom.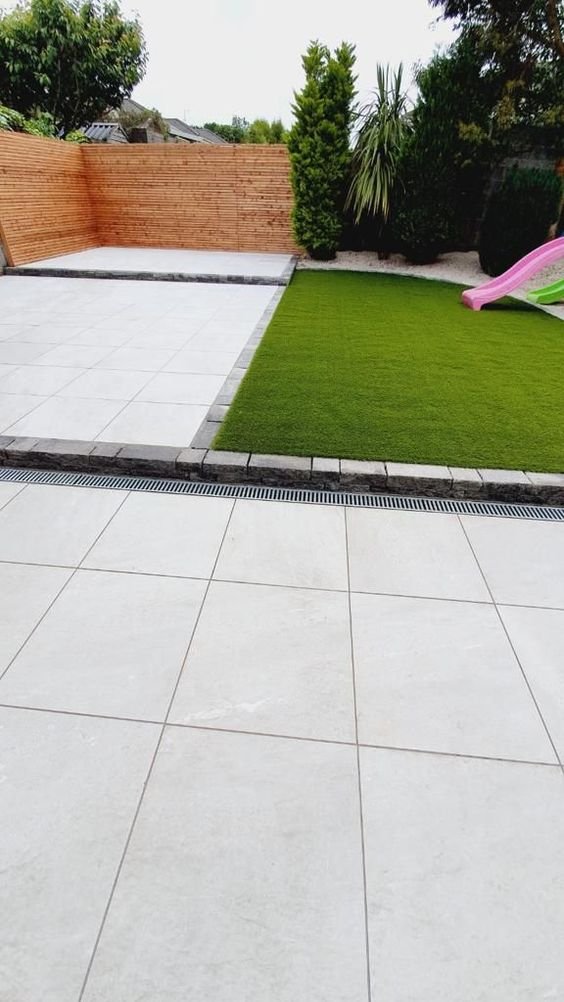 Outdoor Flooring
Porcelain pavers are the ideal finishing touch to maintain the natural feel and appearance of your outdoor living space. They have muted, yet striking colors with deep browns and coppers that speak of nature. Because porcelain is stain and mold resistant as well as easy to clean and maintain, your outdoor living space will always be a relaxing location.
Your outdoor floor area will be safe thanks to the porcelain tile's skid-resistant surface, and since it has a non-porous surface, the winter's cold, wet, and snow won't be hazardous. The least amount of upkeep is required by this stain- and chemical-resistant material, allowing your outdoor spaces to serve as tranquil retreats.
The Conclusion
Over time, porcelain has made significant advancements. These days, you may use this material in every room of your house as well as in your outdoor living spaces. Embrace a material that exudes a sense of luxury and elegance while remaining durable enough to handle the activity of a busy family. If you haven't thought about porcelain, perhaps it's time you did.