In recent times, the Indian economy has taken a big leap. Thanks to PM Narendra Modi's flagship "Make in India" campaign which aims to promote the manufacturing of various items right within India. According to a report, there is more than 900 tile manufacturing units operating in Morbi, Gujarat. Whether you want to import ceramic tiles, vitrified tiles, floor tiles, digital tiles, wall tiles, or any other type of tile, Morbi is one place where you can expect to get the best quality tiles for your needs.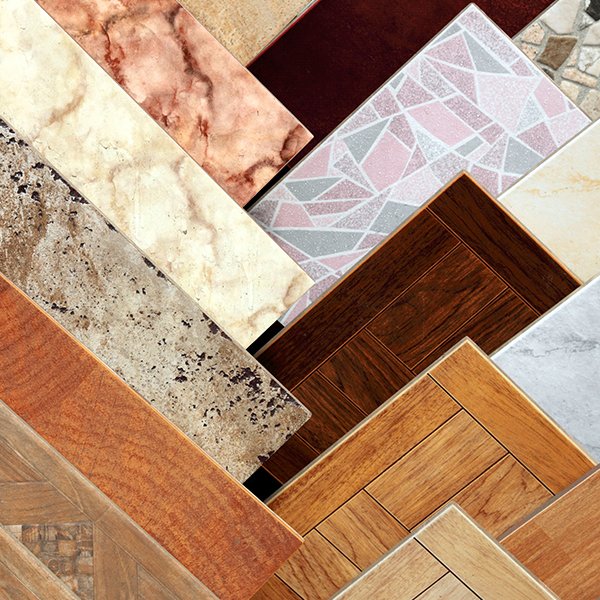 Lying in the Saurashtra region of Gujarat State, Morbi is the hub of tile manufacturing. Sometimes, the city is also known as The Ceramic City of India. The overall turnover of tile manufacturing companies in Morbi is around INR 20000 crore. India is known to hold the 2nd position in ceramic tile manufacturing after China.
The tile manufacturers in Morbi manufacture almost all types of tiles including Wall tiles, Floor tiles, Vitrified Tiles, Glazed Vitrified Tiles, Double charged, Nano Polished Tiles, large Porcelain slabs, Sanitary wares, Mosaic tiles, and many more flooring items.
The best part about Morbi tiles is that one can choose to get tiles in desired sizes. Some of the popular tile sizes are 600 x 1200, 800 x 1600, 400 x 400, 300 x 450, and 300 x 600.  Tile importers in different parts of the world look up to Morbi to import world-class tiles in diverse sizes.
The Development of Morbi As a Tile Manufacturing Hub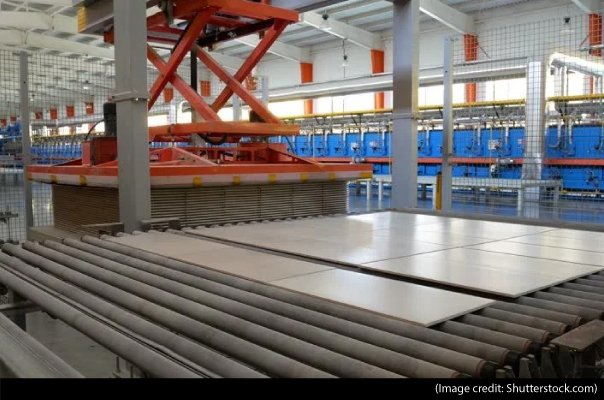 The government has taken several steps to level up the infrastructure of the region. There are several elements that have been specifically designed to make tile manufacturing and export easy for ceramic tile exporters. Some of them are:
Easy financing services
PNG pipeline
Smoother land acquisition policies
Easy availability of skilled and non-skilled labor
Uninterrupted power supply from power distribution companies
Lower cost of raw materials
Close proximity to Kandla and Mundra seaports
Easy investment assistance from the Gujarat government
Particularly after the covid restrictions are lifted, the Indian ceramic industry has been witnessing an uptrend due to competitive cost and a wide variety of tile products. Since Gujarat is considered one of the fastest growing regions in India, the region enjoys excellent connectivity both nationally and internationally.
History of Tile Manufacturing in Morbi
Naliya, a clay roof tile, was produced in Morbi for many years, earning it decades of fame. In the past, communities had roofs made of these tiles. Small-scale pottery factories were established in Morbi in the year 1932.
Ceramics manufacturing in Morbi took up during the 1990s economic liberalization. After then, Morbi developed into a significant ceramic exporter. Modern ceramic tile exporters and manufacturers have developed in the area thanks to the district's easy access to raw materials, modern infrastructure, and cutting-edge technology.
From 2013 to 2018, the Morbi tile industry had a remarkable expansion. Morbi is now the global leader in tile production.