In modern architecture, the use of tiles has increased a lot. They are easy to handle, simpler to install, require less maintenance, and most importantly fall in the pocket of many. Though the use of ceramic tiles is nothing new, several new types of tiles have come in the market that promise to award both beauty and functionality to any space, whether residential or commercial. One of them is digital tiles. If you are under impression that they are virtual tiles, they are not. Let's get to know more about them below.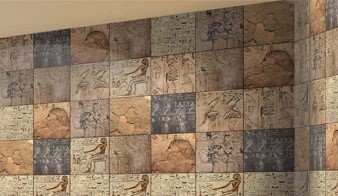 What are digital tiles?
Digital tiles primarily differ from ceramic and porcelain tiles in terms of aesthetics. These tiles come with sharp and stunning designs and patterns that are done digitally. So, digital tiles can be ceramic, porcelain, vitrified, polished, or glazed with digital prints highlighted over them.
Digital tiles come in a wide range of sizes including 300x300mm, 300x600mm, 300x450mm, and 600x600mm.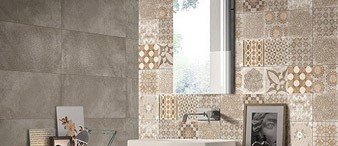 In recent years, digital wall tiles have gained popularity among homeowners and architects. People have begun spending more money on their homes in addition to taking a personal interest in them as they come to understand that it is more than simply a "place to live."
Green and yellow are no longer the only hues used in house wall designs. There are many options available on the market nowadays for decorating interior walls. Using digital wall tiles rather than wall colors is one such method. There are several benefits to using glazed vitrified tiles (GVT) for your house, place of business, backyard, or other areas. Let's take a quick look at each of its advantages.
Below are some big reasons why architects and project managers are inclined toward digital wall tiles.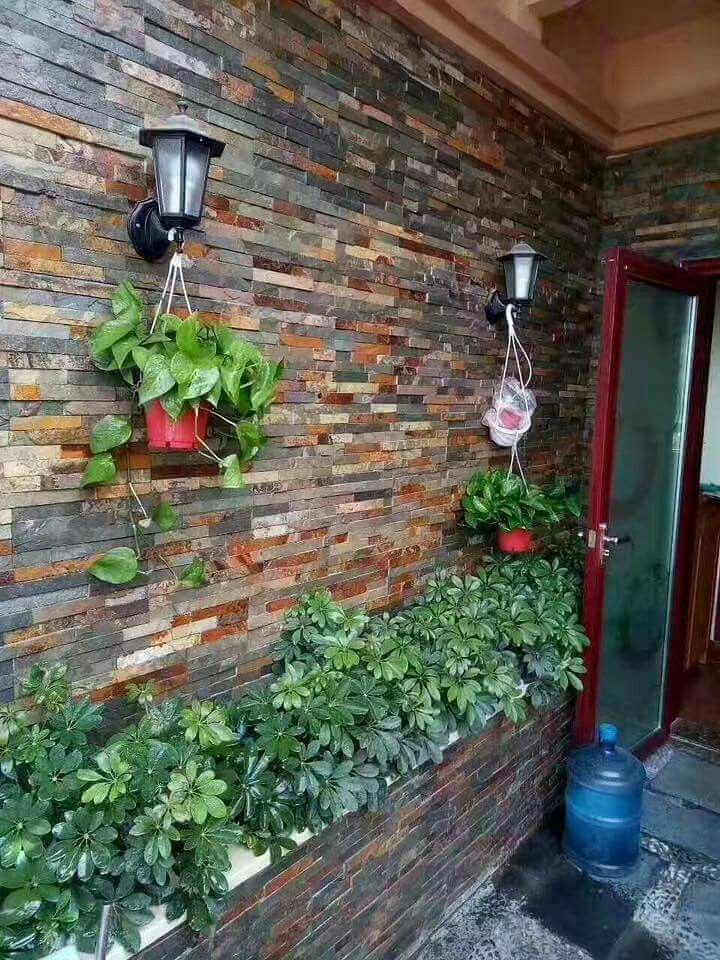 Versatility
One of the key characteristics of digital wall tiles is versatility. With the use of cutting-edge tile printing technology, ordinary tiles may be transformed into works of art that eventually help give your home a spectacular appearance.
Today tile manufacturers in India can create and print anything on the tile surface using tile printing technology, including pictures, artwork, different surface textures, etc.
Longevity
The greatest option for wall tiles is digital wall tile. Glazed vitrified wall tiles are more durable than conventional wall tiles. Higher temperatures and humid conditions are no match for it. Moreover, these tiles are prone to deterioration. Because the tiles are more durable, you won't just avoid the inconvenience of having to replace and repair them more frequently, but you'll also avoid wasting your hard-earned money.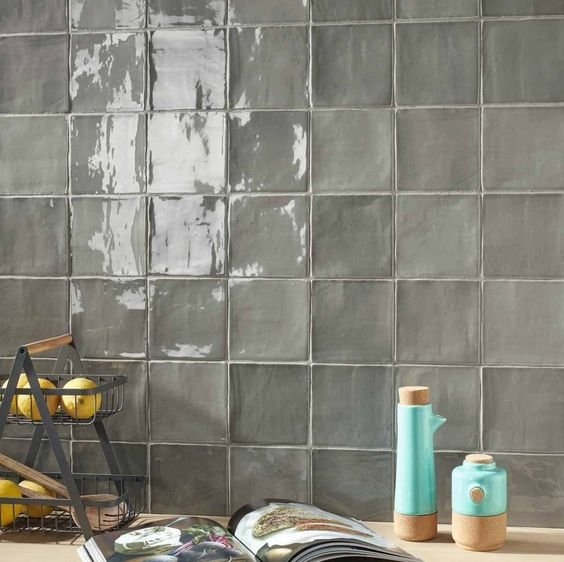 Aesthetic Appeal
The claim that digital wall tiles have sparked an aesthetic revolution in the wall design sector is not hyperbole. Glazed vitrified tiles now come in a variety of styles and pattern possibilities, much like floor tiles.
These wall tiles may be used to construct and create countless patterns and themes. Wherever you use them—in the kitchen, bathroom, storage, or outdoors—their sleek and fashionable texture will offer visual appeal.
Different Finishes
Digital wall tiles come in a variety of styles and finishes. Gloss, Matt, and Silky are the three most important finishes. Gloss tiles are naturally reflective. It produces a shiny, mirror-like arrangement. Compared to gloss tiles, matt tiles are less shiny, yet they still seem gorgeous and natural.
On the other hand, a smooth finish adds refinement to a place and is typically utilized with sophisticated hues like black, blue, white, etc.
Modern Décor
Modern, contemporary, or historic architecture may all benefit from using digital wall tiles. The digital tiles may alter their surface to have any texture or pattern, which allows them to blend in with their environment.
You may arrange the glazed vitrified tiles' pattern and texture to ensure that it mixes in with the inside or outside of the space.
Easy Maintenance
Last but not least, maintaining digital wall tiles is simple. For it to remain durable and shiny, no additional care is required. Even simple repairs will work wonders. Once a month, clean it with vinegar and water. To gently remove stubborn stains, use the scrub.
We hope that this list of advantages has made it clearer to you why digital wall tiles are always preferable to ordinary wall tiles or wall colors.