Whenever it comes to choosing a cheaper and more beautiful way to décor up a space, tiles emerge as the first and foremost choice among architects and construction experts. Since they come in different styles and designs, they emerge as the most sought-after building material for both residential and commercial properties. Among the different types of tiles available today, ceramic tiles are the most widely used tiles in today's times.
What is ceramic?
An inorganic, non-metallic, frequently crystalline oxide, nitride, or carbide substance is mixed to form a ceramic. You will learn all there is to know about tiles in this post.
A glaze is applied to ceramic tiles to produce various surfaces, colors, and patterns. After glazing digital tiles, a ceramic digital printer is used to create a pattern on their surface.
You may print any design in any color on ceramic wall tiles using this tile printer. This digital printer can print any design, including high-definition (HD) tile designs. A 1000 dpi print resolution is possible. Every single organization has more than 1000 different digital wall tile designs thanks to this digital technology.
Because most ceramic tile exporters employ a ceramic tile sizing machine, ceramic tiles are exact in size (Squaring machine). The superfluous side surface of the tiles is removed by this scaling machine, resulting in jointless tiles. Every type of tile, including ceramic wall and floor tiles, vitrified tiles, porcelain tiles, and parking tiles, may be used with this size machine.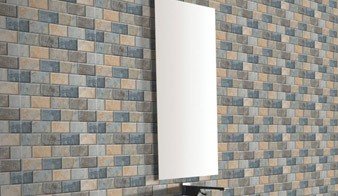 Color, pattern, and shade
Ceramic tiles come in a variety of hues and patterns. Ceramic tile exporters and manufacturers can print anything on the tiles using digital printing. You may distinguish between different types of ceramic tiles, such as kitchen wall tiles, bathroom tiles, ceramic tiles for the living room, ceramic tiles for the home's exterior, and more, based on hue.
For the finest appearance, a wall now has 3D wall tiles. The most well-known tiles, which are the greatest substitute for wood in a house, are those made of wood.
Resistant to moisture
Ceramic tiles on the floor and walls are moisture-resistant. There are distinctive waterproof bathroom wall tiles because of this. Bathrooms, kitchens, laboratories, and other wet areas may all employ ceramic tiles.
Scratch-resistant
Because tiles are 7 to 8 Moh's scale (the scale used to measure tile hardness) in hardness, they are quite scratch resistant.
Types of Ceramic Tiles
Gres Tiles
Gres tiles are a porous kind of earthenware that require glazing in order to be utilized in wet environments like bathrooms and kitchens. Depending on the origin of the clay, ceramic tiles can be made with a red or white body. Red clay often comes from Europe, whereas white clay mostly comes from South West England. These tiles, which are porous and coated in a glaze to make them appropriate for both wall and floor purposes, must also be examined for glaze hardness, which affects a floor tile's compatibility with particular conditions.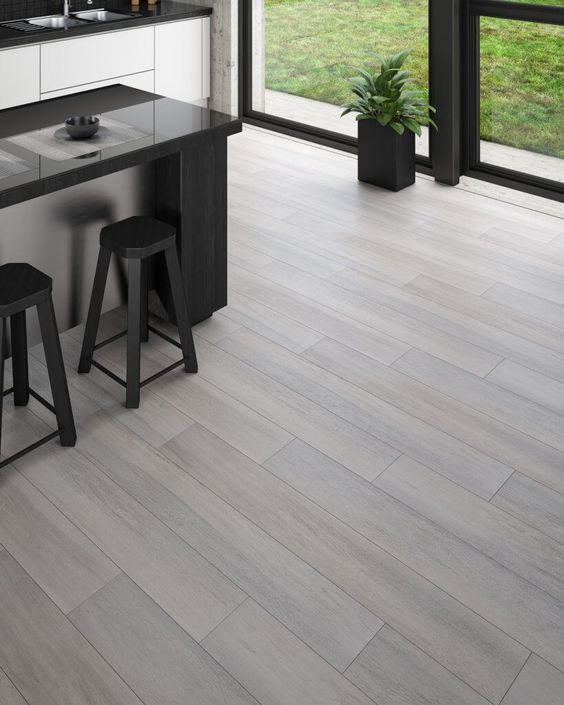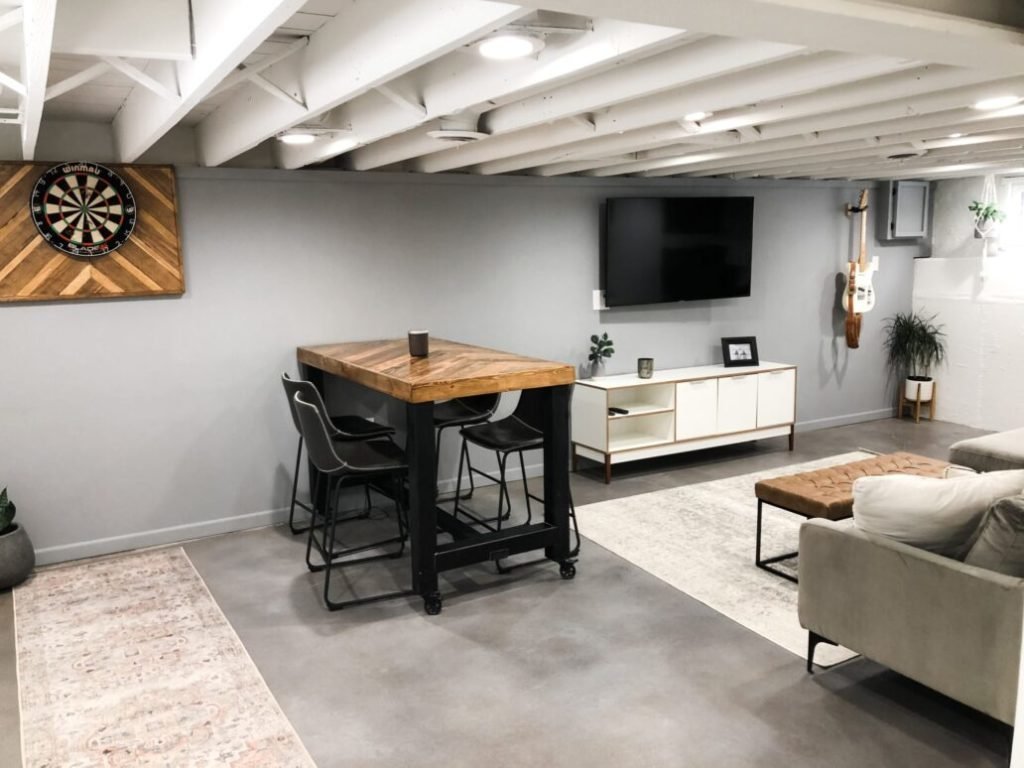 Unglazed Porcelain
Unglazed porcelain can be produced using a variety of techniques by ceramic tile exporters to achieve a variety of looks. In many cases, these techniques cause the coloration effect to penetrate the entire body, in which case the tile is referred to as through or full-bodied porcelain. Unglazed porcelain is extremely hardy and frost proof.
Depending on how they are made, unglazed tiles come in a broad variety of designs, but the important thing to remember is that they are often highly durable.
Glazed Porcelain
When using glazed porcelain, a porcelain body is generally coated with glaze for ornamental or durable purposes. The glaze serves as the ornamentation and can be decorated with marble, stone, or a variety of other patterns. Similar to glazed ceramic, a tile's appropriateness for a certain location and application is determined by the glaze's hardness resistance, therefore some glazed porcelains should only be used in regions with low to moderate use.